January 24, 2018

Shauna Slauenwhite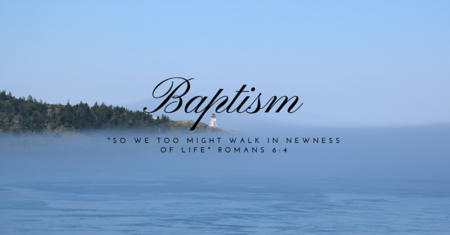 We had a wonderful baptism service this past Sunday evening (February 11, 2018)!
We are so happy to celebrate with those who are making this physical and public statement of their faith in Christ. Brothers and sisters, it was truly a privilege to join with you as you took this step and we will be your family and your support as we journey this road together in Christ!
If you are a new believer or have not yet taken this step in your walk of faith but are interested in knowing more, please talk to Pastor Tim or Pastor Chris anytime.