Sunday, October 14, 2018
1:00 - 4:00 pm
Fenerty Lake
This event has already occurred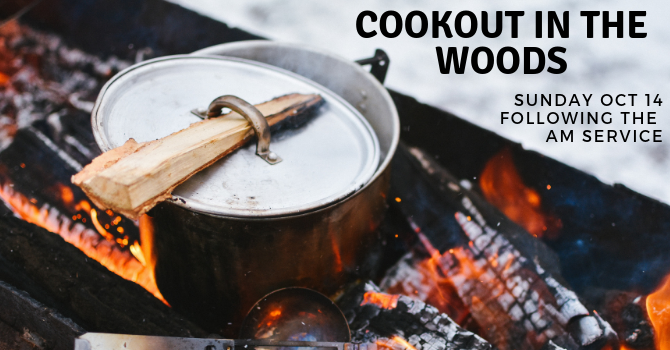 After the morning service this Sunday we will be having a cookout in the woods, here are the details you should know.
We will be having the cookout near Fenerty Lake, there is a gate at the end of Lakeland st, that Pastor Chris has access to, from that gate we will drive down to the lake and have a nice cookout, you can bring a camp stove if you want, we will have a little campfire, the lake is there if you want to fish or go for a paddle, there are a number of geocaches in the area, or you can simply sit back and enjoy nature.
There is no hunting this Sunday so that is not a concern for this event, your welcome to bring your dogs as well.
Any questions please see Pastor Chris.