Community/Global Support
Community/Global Support
Community/Global Support
Community/Global Support
LifeSong believes loving God and each other goes beyond the walls of our building. We seek to follow the Bible's mandate regarding true religion (James 1:27) in various ways:
ARK Sunday suppers - LifeSong participates regularly in cooking and serving a supper to the homeless community of our city with ARK in downtown Halifax. Watch our bulletin board for when it is our turn! ARK
Food Bank - LifeSong has committed to providing donations of canned meat to the Food Bank at Beacon House as well as partnering with Gateway Community church to help assist those in need of grocery items in our community.
Sonlife Community Church - Sonlife is a sister church that operates from Windmill Road in Dartmouth. LifeSong supports this ministry in prayers and finance. Sonlife
International Missions - LifeSong is honored to be a partner with Global Workers, Harlyn and Helene Purdy located in Malawi, Africa. Please watch for updates on their work there and how you can support them. More information on our Global workers can be found on our national site: Global Workers
Operation Christmas Child - LifeSong is also happy to be the local collection center for Samaritan's Purse shoebox collection. If you looking for more information on Operation Christmas Child or how to help out with this great project contact our OCC co-ordinator, Holly: [email protected]
Upcoming Events
---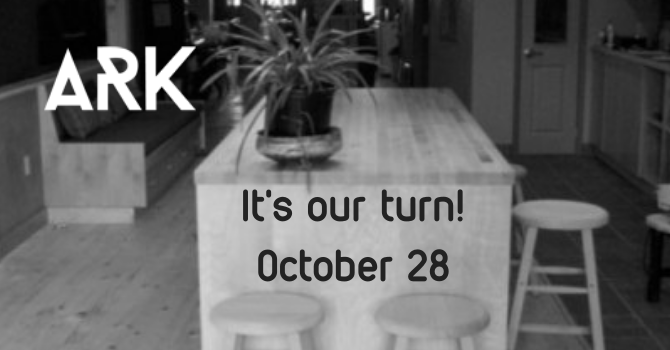 Our turn at ARK!
ARK outreach, 2151 Gottingen St, Halifax
Sunday, October 28, 2018
3:00PM