Church Family Night
Church Family Night
Church Family Night
Church Family Night
In Acts 2:42 we read about the early church and the type of close knit community they had developed. They devoted themselves to a few things, teaching, fellowship, prayer, and the breaking of bread. Family night at LifeSong is building that close knit community.
The activities at family night rotate from teaching, prayer meetings, and fellowship (anything from shared meals to a walk in a park). Each week will be different, but the purpose is the same, to be the biblical Church family we see in the Bible. This is a night for everyone, babies to seniors, families, youth, single people, everyone is welcome.
Family night is held on Tuesdays at 6:30pm.
Upcoming Events
---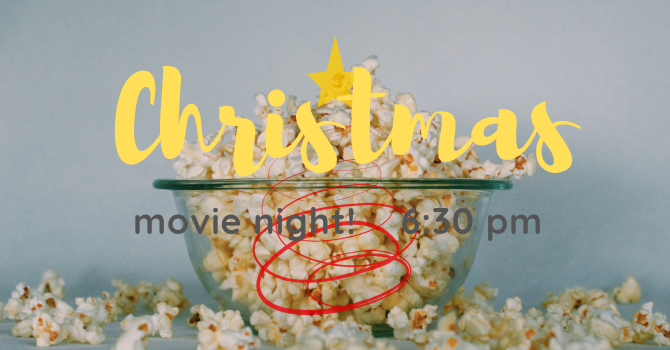 Christmas Movie Night
@ LifeSong
Tuesday, December 11, 2018
6:30PM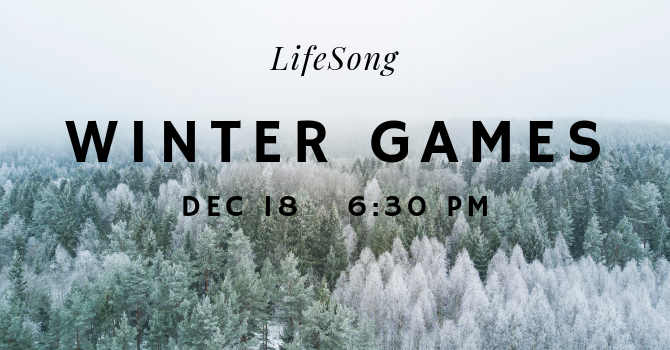 LifeSong Winter Games
@ LifeSong
Tuesday, December 18, 2018
6:30PM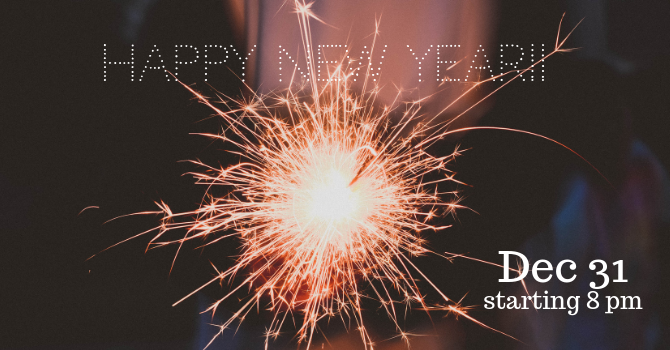 Happy New Year!
@ LifeSong
December 31, 2018 - January 1, 2019
8:00PM