Saturday, July 20, 2019
9:00 am - 1:30 pm
This event has already occurred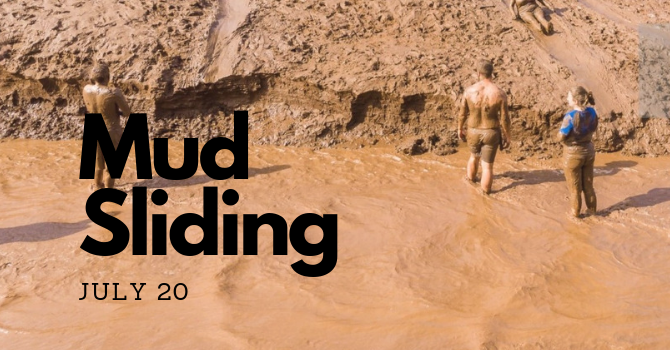 Mud Sliding day!
The tide will be lowest at 8am, Let's meet there at 9am (this means we will not be out in the hottest part of the day), the bore will be at 2pm for those who are wanting to watch that.
What you need to bring; clothing you dont care about getting ruined, water to wash off with after, a towel, a change of clothing. This is a really fun activity, if you have any questions please contact Pastor Chris.

Park here then walk down the trail and under the road to the other side where the hill is.