Tuesday, August 14, 2018

Important: This event has already occurred.

View Next Date
1:00PM - 2:00PM
various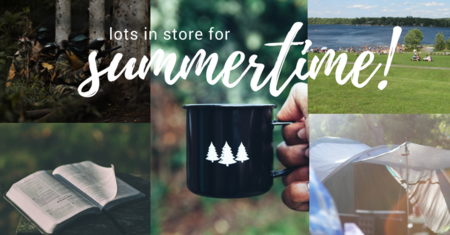 No organized Church-Family night tonight but stay in touch with all the great activities we have planned for the summer!
Also, make time to worship, visit, support, have fun and pray with each other! And make sure you dont miss church, wherever your summer takes you!
"They were continually devoting themselves to the apostles' teaching and to fellowship, to the breaking of bread and to prayer." Acts 2:42

Ministry Church Family Night
Return to Events
---